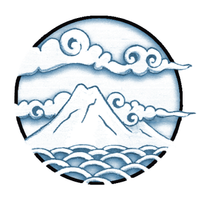 Samuel B Handcrafted Artisan Jewelry
Sterling Silver with 18k gold accents with genuine gems stones.
Handcrafted in Bali by skilled artisans, for our Glow Birthstone Collection.
Fine heirloom quality jewelry.
Custom, Repairs, Ready to Go!
Need a repair, no problem come by during business hours and we will let you know what we can do.
Need a gift for someone special? No time to shop, call ahead and we will curate a selection of jewelry for you to look at.
Want a truly unique-to-you item, make an appointment for a consultation on a custom piece.
We look forward to seeing you!